Hemmer works with an increasing number of distribution clients. The key to Hemmer's success lies in its wealth of construction experience. Hemmer uses a team approach in its Design/Build and Construction Management projects.
Delivering integrated construction services for supply chains
Clients trust Hemmer as their single-source for complete design and construction services, but Hemmer's knowledge and expertise goes far beyond construction, and includes real estate development and finance, as well as building care and maintenance services.
View our Distribution Projects
Core 5 71/75 Logistics Center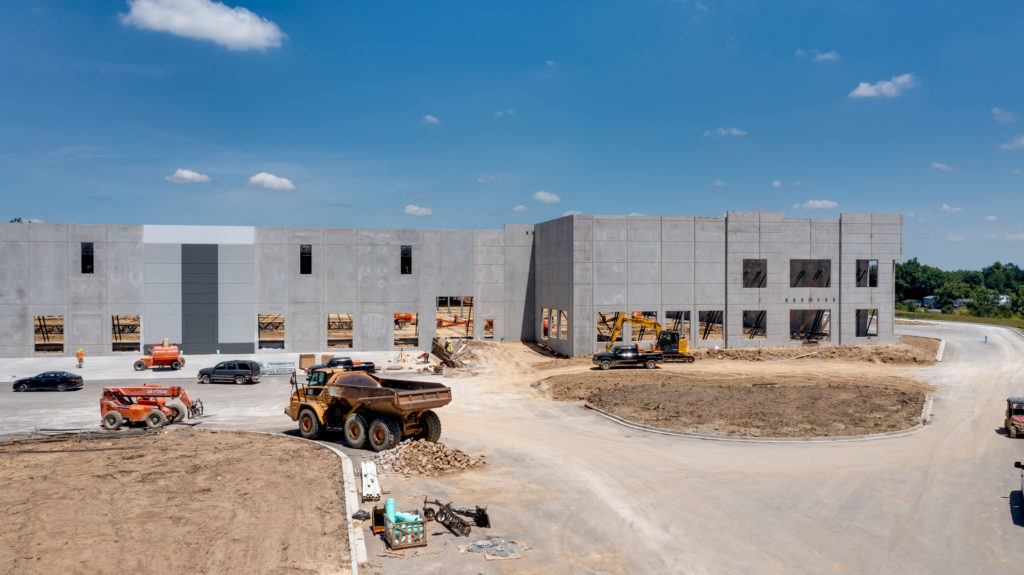 CLIENT: CORE 5 INDUSTRIAL PARTNERS
PROJECT TEAM: John Curtin, Mike Hemmer, Christian Mains,
Michael Trella, and Seth Martin