With centuries of combined experience the Hemmer team offers a wealth of knowledge to current and potential clients alike. Trust is our number one attribute and is something we take pride in building. We invite you to get to know us and we would welcome the opportunity to get to know you.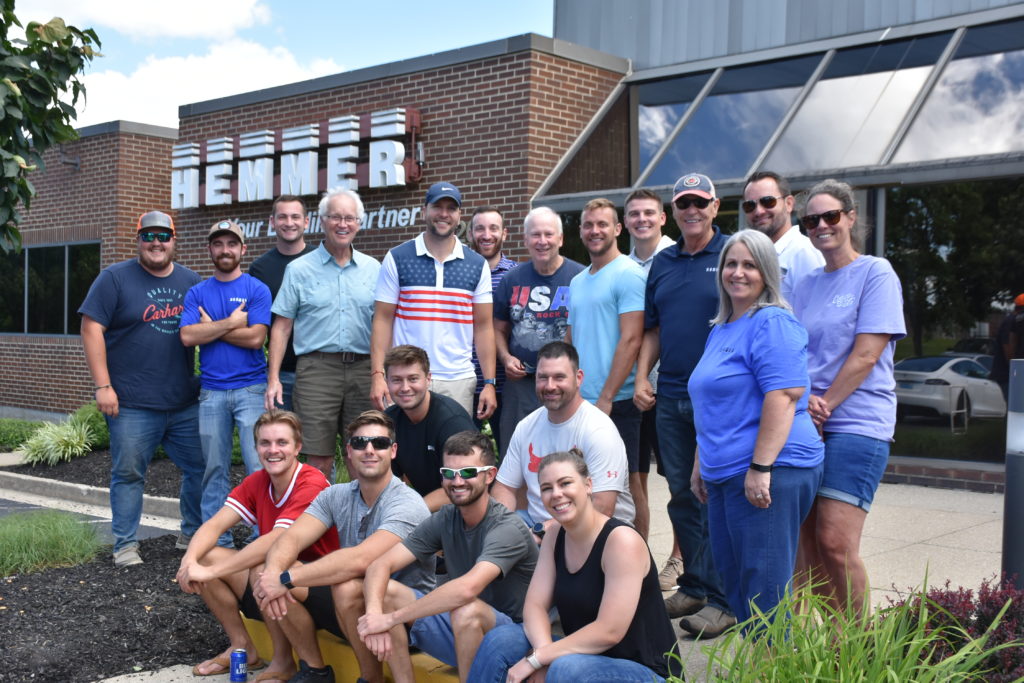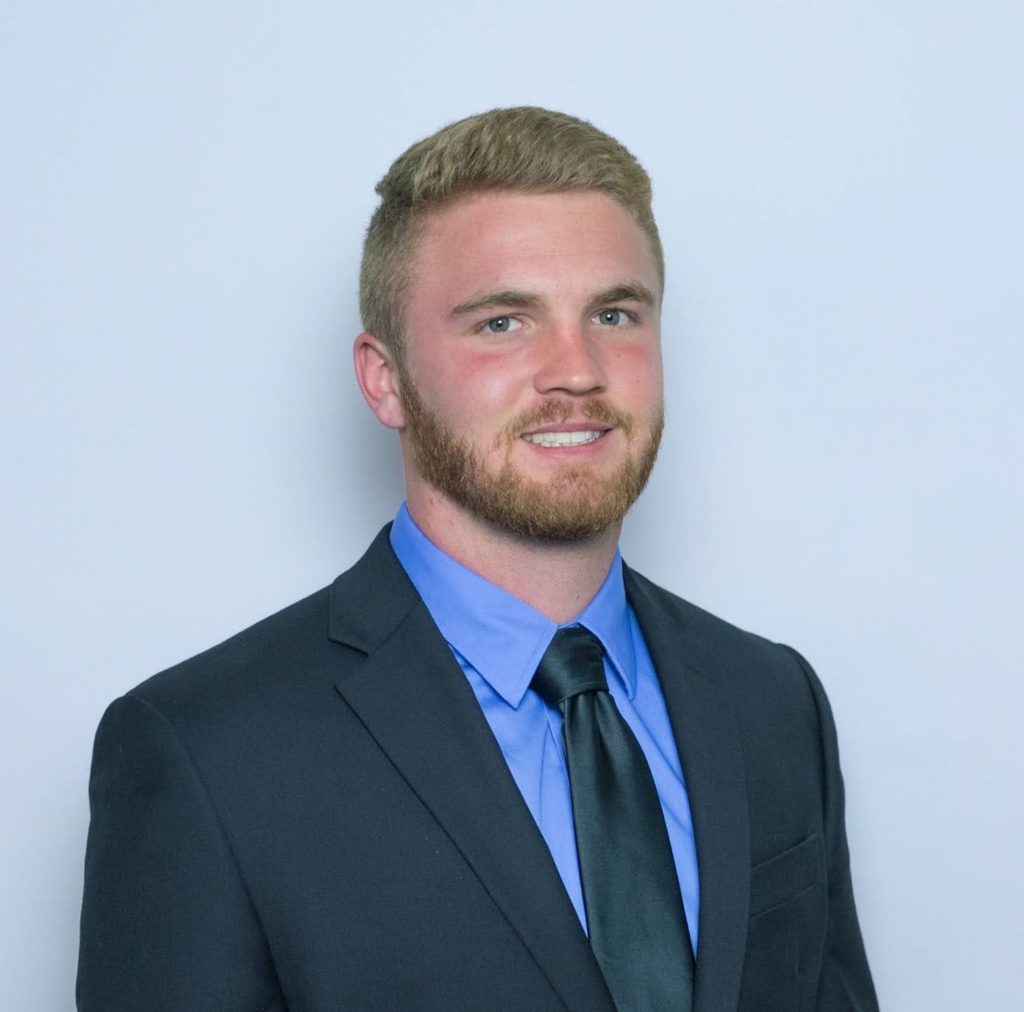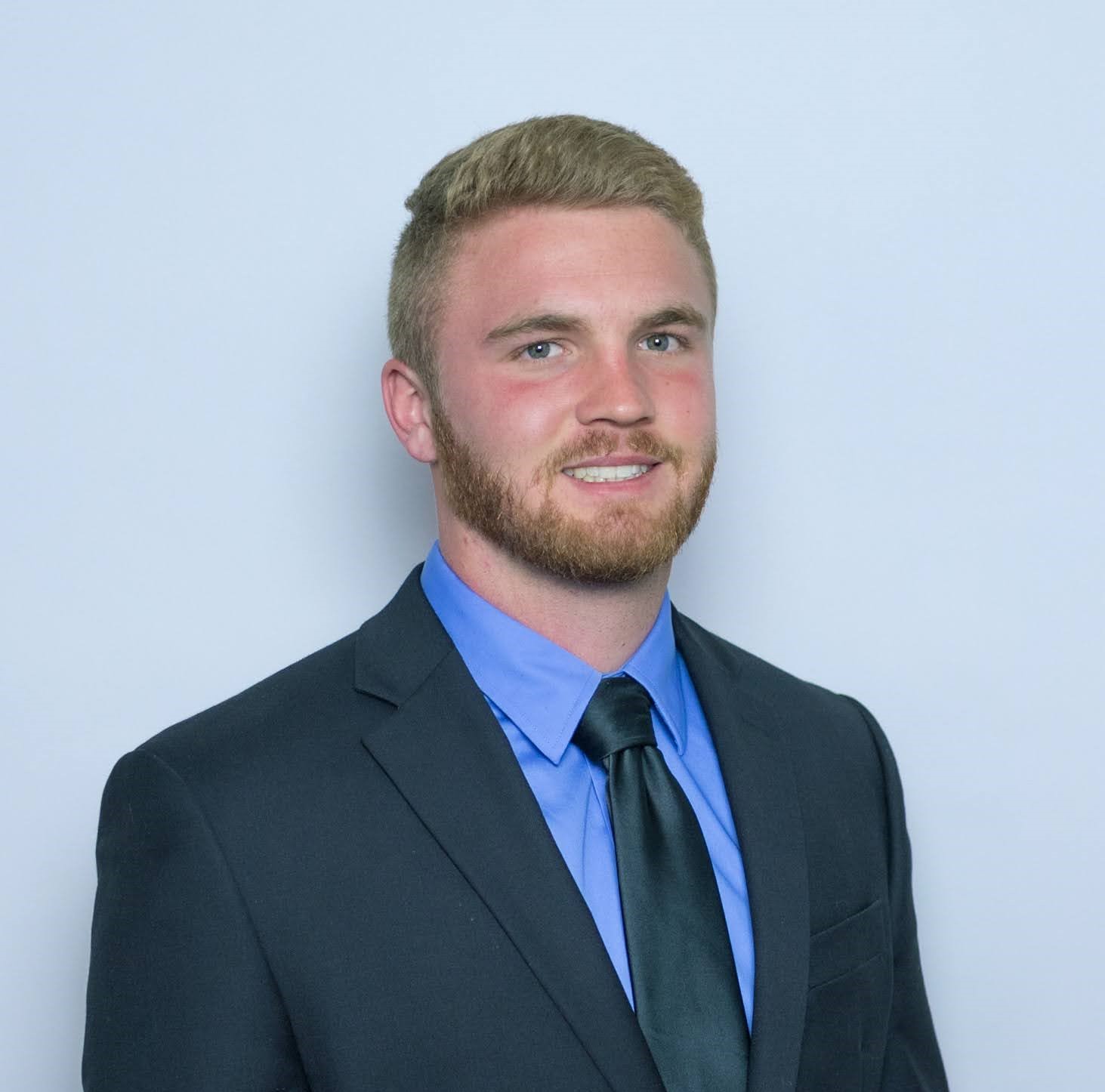 About Jackson
I've been in construction for two years and with Hemmer for about ten months. Before I started with Hemmer, I was doing residential concrete. The biggest project I've been involved in, to date, is the Seward Point development for Brennan Investment Group in Fairfield OH.
I'm currently a Junior at NKU pursuing my construction management degree. I'm Vice President of our MCAA chapter at Northern (Mechanical Contractors Association of America).
I enjoy hanging with family & friends and rooting on the Kentucky Wildcats & Cincinnati Bengals
Paul Hemmer Jr.
President & CEO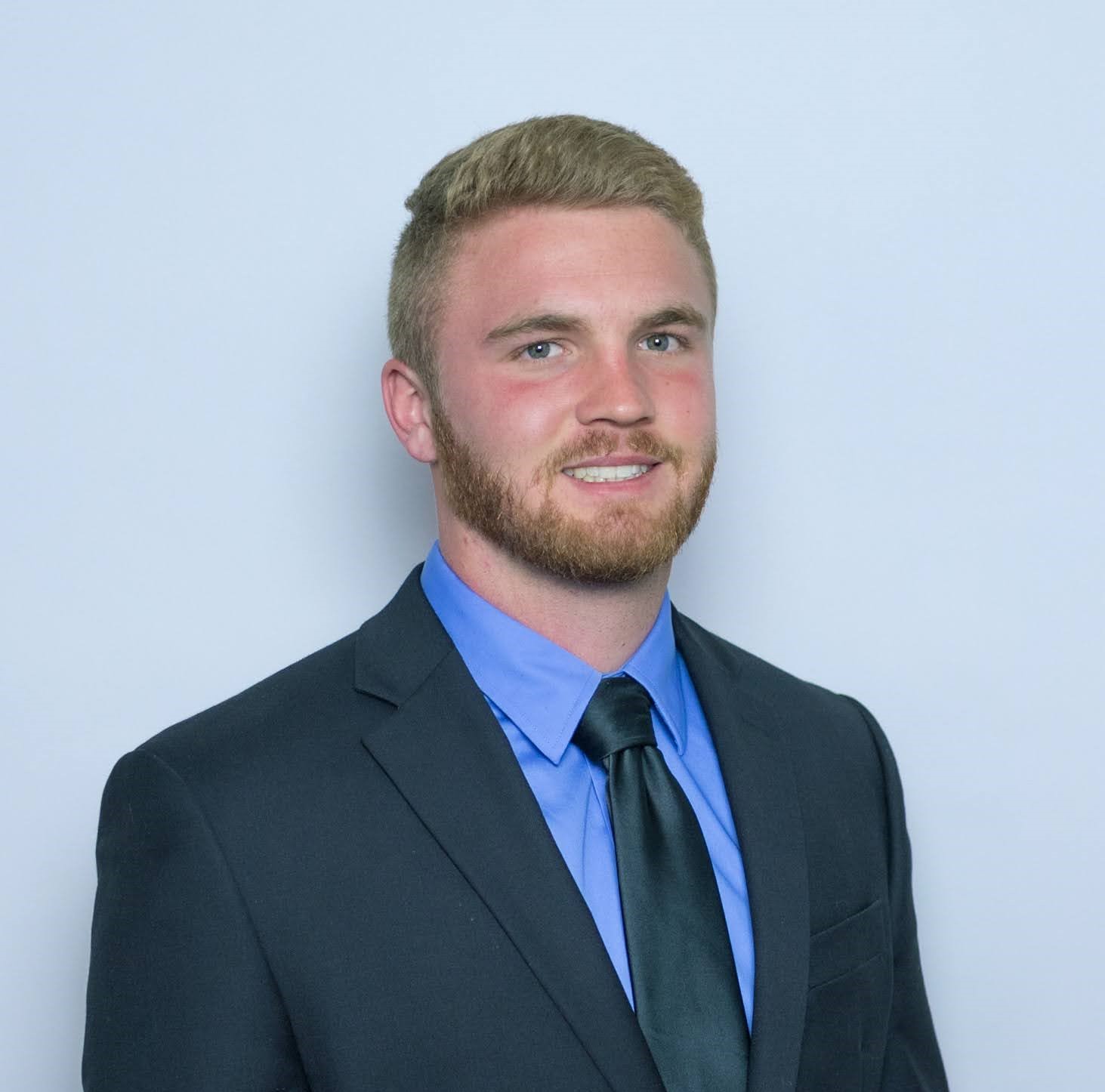 Jackson Saladin
Project Management Co-op
I've been in construction for two years and with Hemmer for about ten months. Before I started with Hemmer, I was doing residential concrete. The biggest project I've been involved in, to date, is the Seward Point development for Brennan Investment Group in Fairfield OH. I'm currently a Junior at NKU pursuing my construction management degree. I'm Vice President of our MCAA chapter at Northern (Mechanical Contractors Association of America). I enjoy hanging with family & friends and rooting on the Kentucky Wildcats & Cincinnati Bengals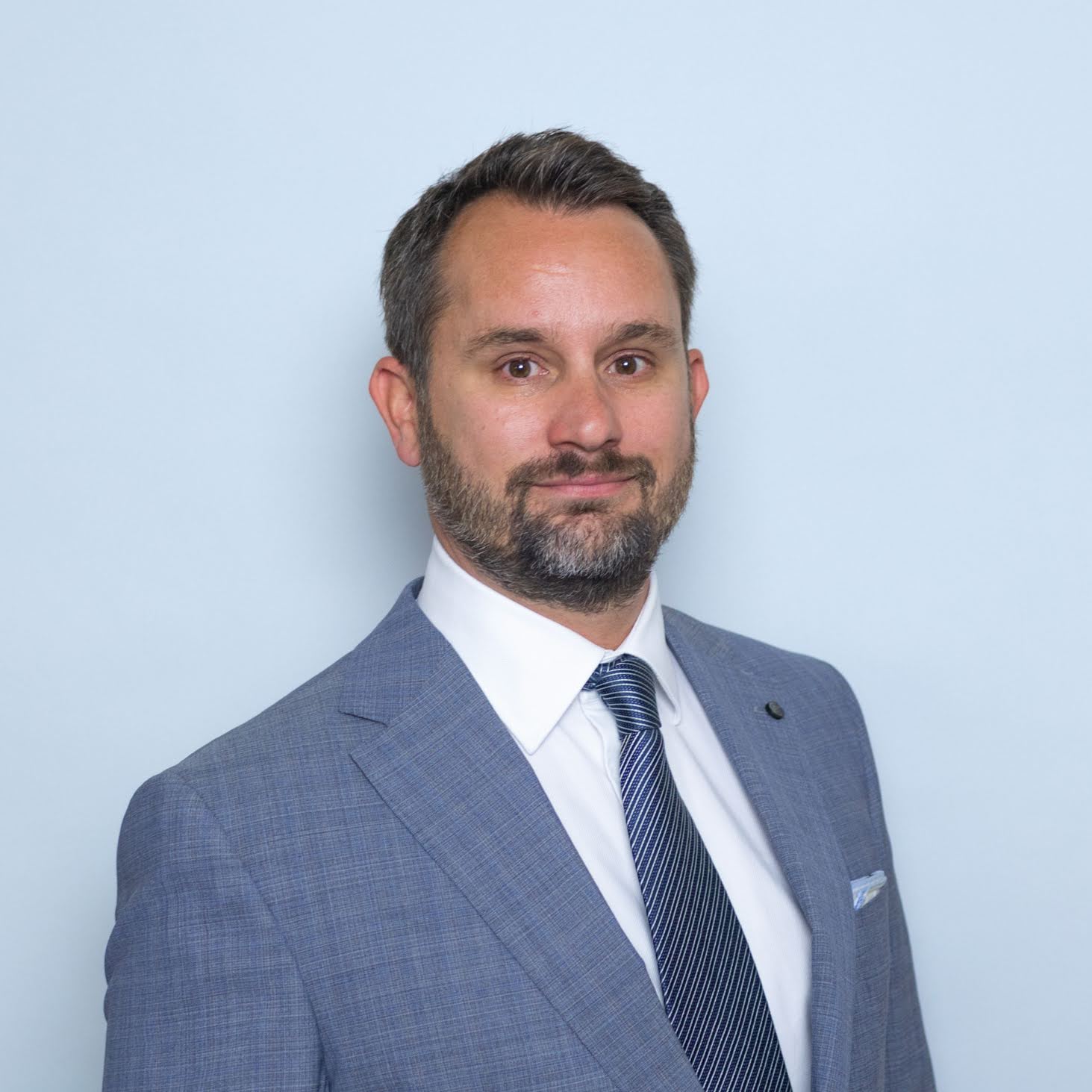 Jackson Saladin
Project Management Co-op
I've been in construction for two years and with Hemmer for about ten months. Before I started with Hemmer, I was doing residential concrete. The biggest project I've been involved in, to date, is the Seward Point development for Brennan Investment Group in Fairfield OH. I'm currently a Junior at NKU pursuing my construction management degree. I'm Vice President of our MCAA chapter at Northern (Mechanical Contractors Association of America). I enjoy hanging with family & friends and rooting on the Kentucky Wildcats & Cincinnati Bengals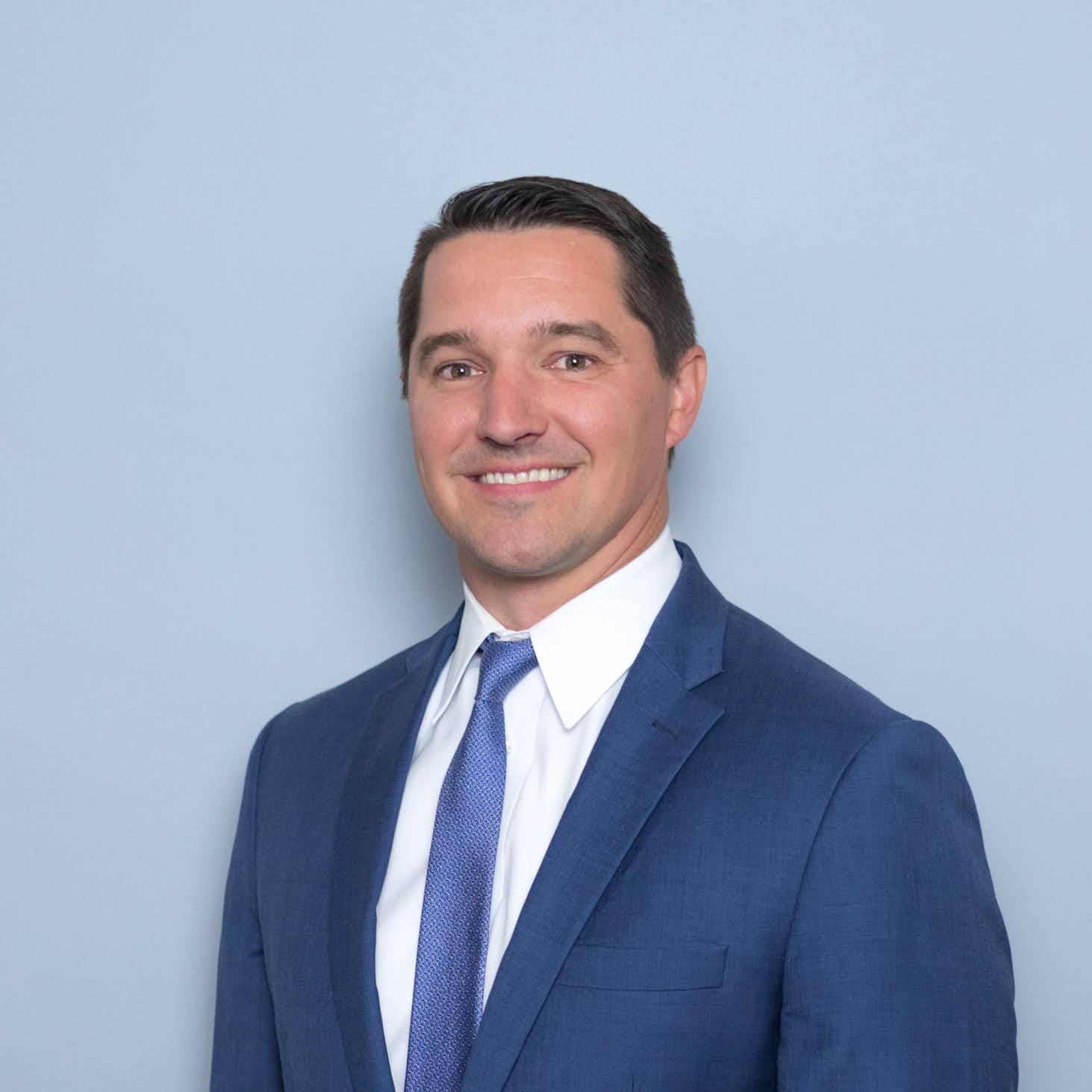 Jackson Saladin
Project Management Co-op
I've been in construction for two years and with Hemmer for about ten months. Before I started with Hemmer, I was doing residential concrete. The biggest project I've been involved in, to date, is the Seward Point development for Brennan Investment Group in Fairfield OH. I'm currently a Junior at NKU pursuing my construction management degree. I'm Vice President of our MCAA chapter at Northern (Mechanical Contractors Association of America). I enjoy hanging with family & friends and rooting on the Kentucky Wildcats & Cincinnati Bengals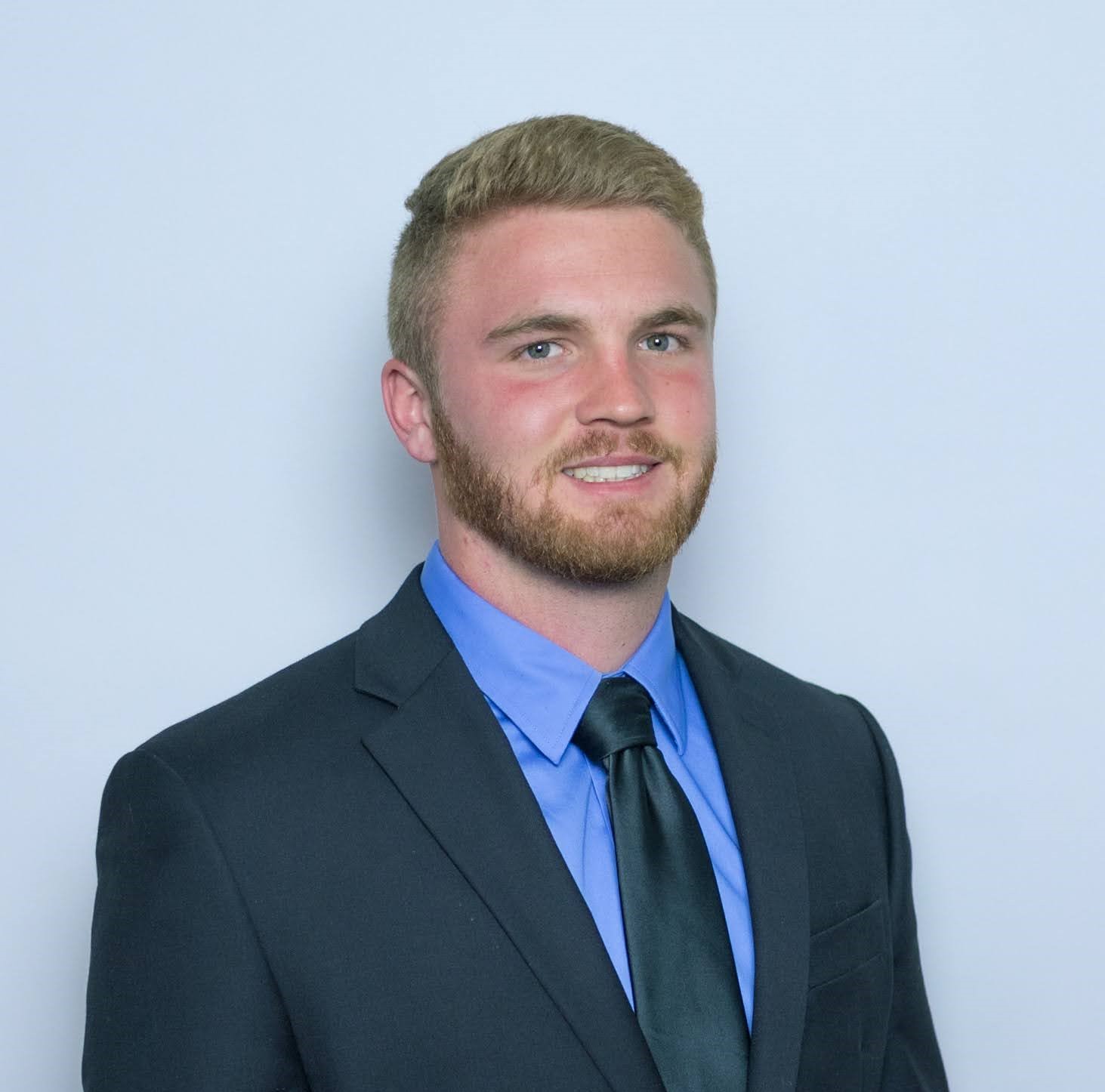 Jackson Saladin
Project Management Co-op
I've been in construction for two years and with Hemmer for about ten months. Before I started with Hemmer, I was doing residential concrete. The biggest project I've been involved in, to date, is the Seward Point development for Brennan Investment Group in Fairfield OH. I'm currently a Junior at NKU pursuing my construction management degree. I'm Vice President of our MCAA chapter at Northern (Mechanical Contractors Association of America). I enjoy hanging with family & friends and rooting on the Kentucky Wildcats & Cincinnati Bengals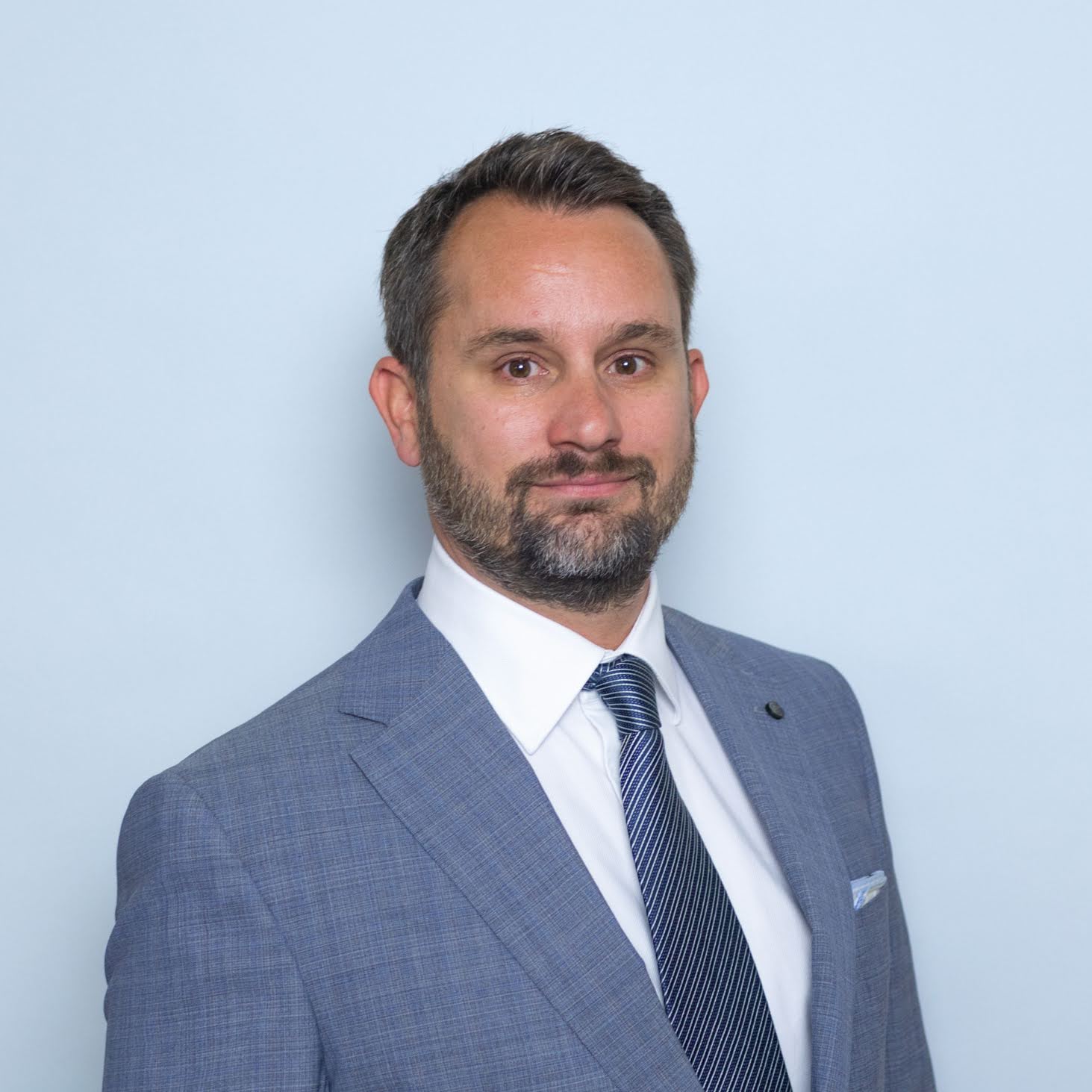 Jackson Saladin
Project Management Co-op
I've been in construction for two years and with Hemmer for about ten months. Before I started with Hemmer, I was doing residential concrete. The biggest project I've been involved in, to date, is the Seward Point development for Brennan Investment Group in Fairfield OH. I'm currently a Junior at NKU pursuing my construction management degree. I'm Vice President of our MCAA chapter at Northern (Mechanical Contractors Association of America). I enjoy hanging with family & friends and rooting on the Kentucky Wildcats & Cincinnati Bengals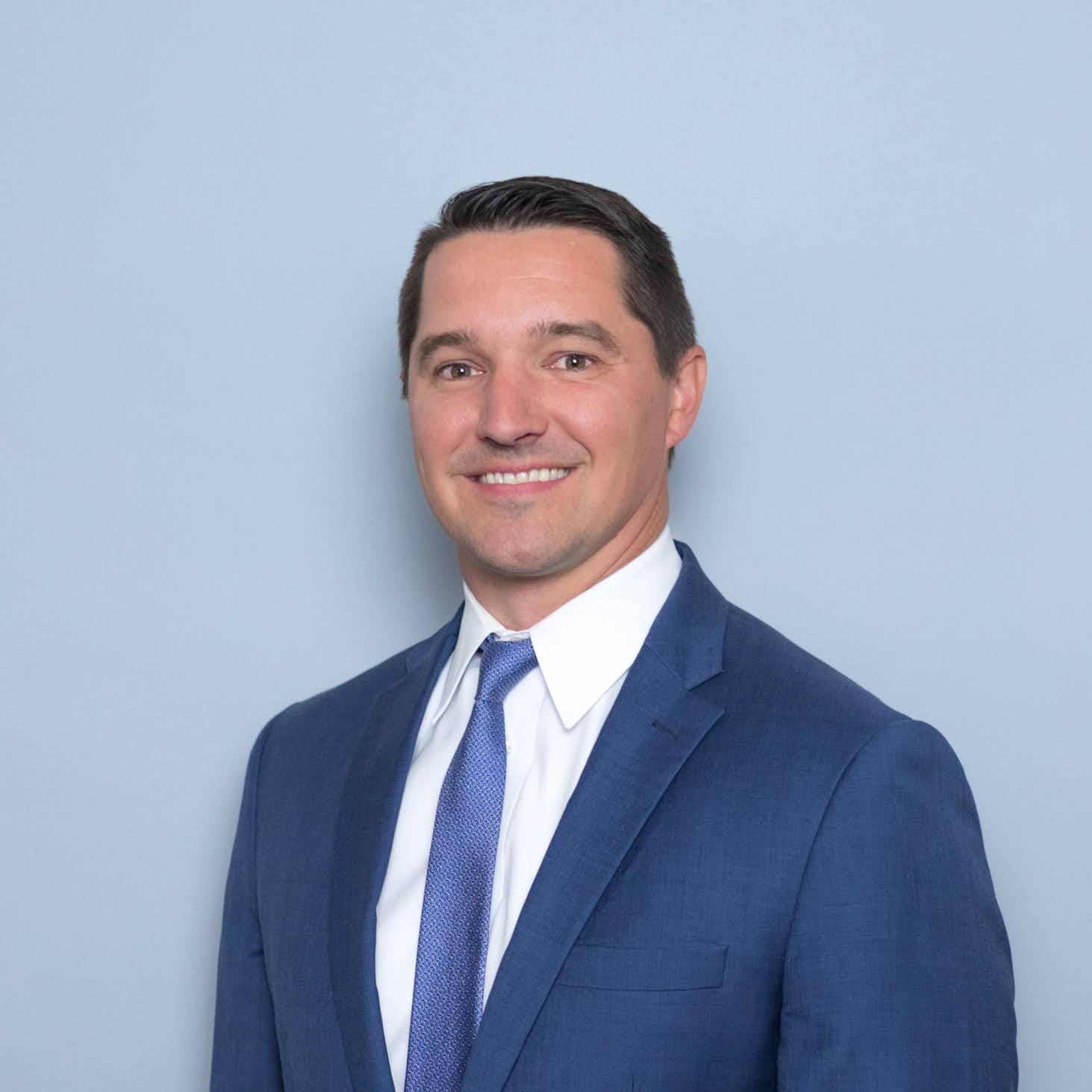 Jackson Saladin
Project Management Co-op
I've been in construction for two years and with Hemmer for about ten months. Before I started with Hemmer, I was doing residential concrete. The biggest project I've been involved in, to date, is the Seward Point development for Brennan Investment Group in Fairfield OH. I'm currently a Junior at NKU pursuing my construction management degree. I'm Vice President of our MCAA chapter at Northern (Mechanical Contractors Association of America). I enjoy hanging with family & friends and rooting on the Kentucky Wildcats & Cincinnati Bengals