For over 100 years, Paul Hemmer Company has been a company focused on being a partner our customers can count on. While customers and industries we serve have changed and evolved over the years, this basic principle remains critical to our business today.

With the integration of our 4th generation of leadership, our core values help guide us as an organization to insure that we are serving our stakeholders (customers, community, employees) in a manner consistent with the principles we were founded upon.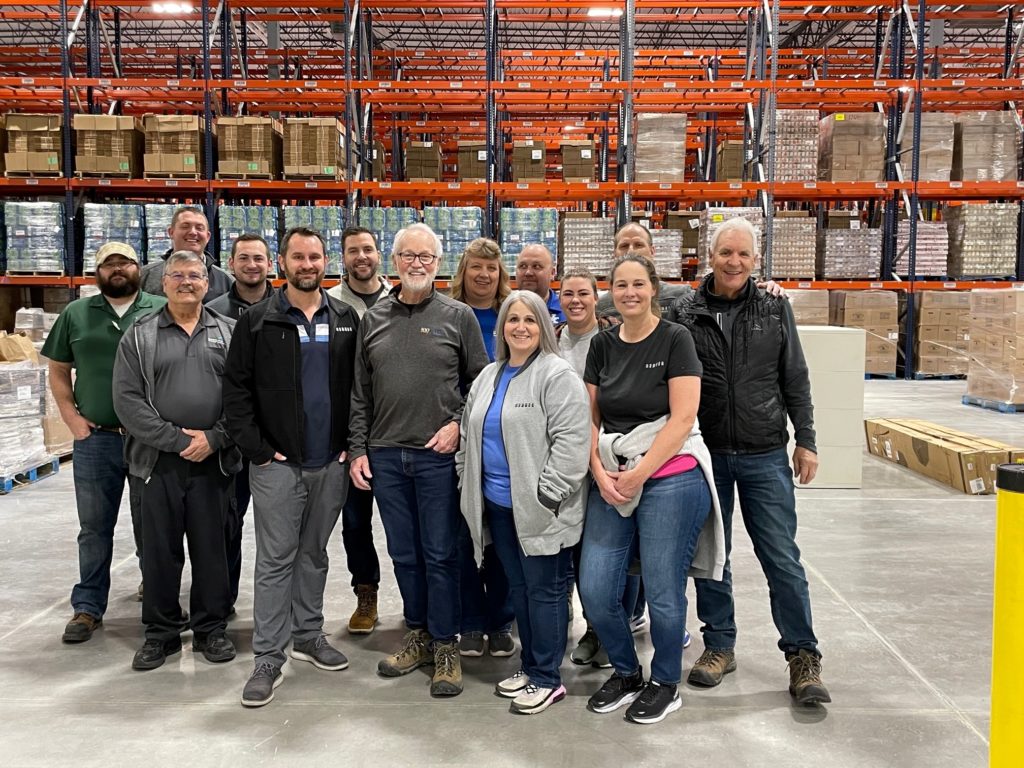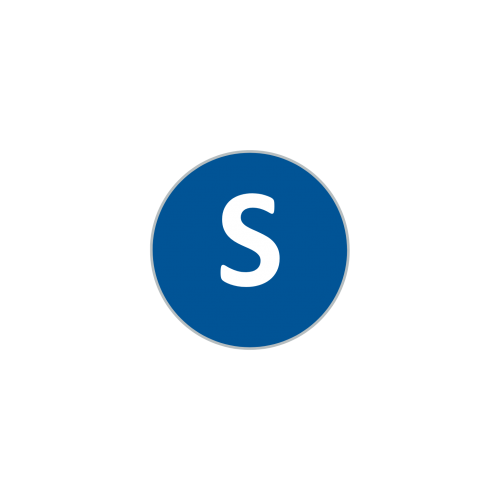 Show Passion
We are sincere, trustworthy, positive, energic, and proactive.  We have a strong work ethic, appreciate details and precision, work with a sense of urgency, and enjoy what we do. We are active listeners and never stop learning, teaching, and seeking to understand the needs of those we serve. We protect our reputation and celebrate our success collectively.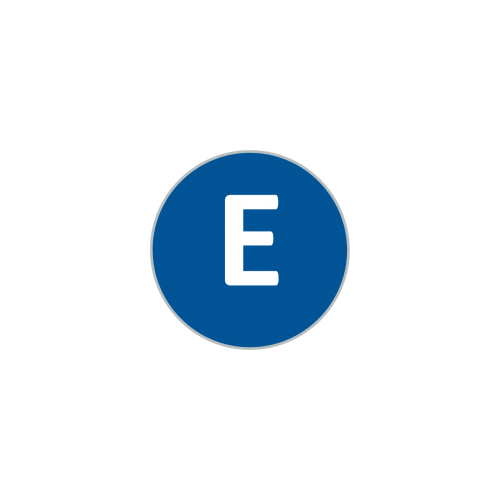 Emphasize Teamwork
We collaborate and communicate through our dynamic, highly motivated team. We leverage our collective knowledge to maximize value to our customers. The trust and leadership within our team is reflected in the outstanding company culture and customer satisfaction. Our ability to challenge each other in a productive way is what allows us to strengthen and grow one another.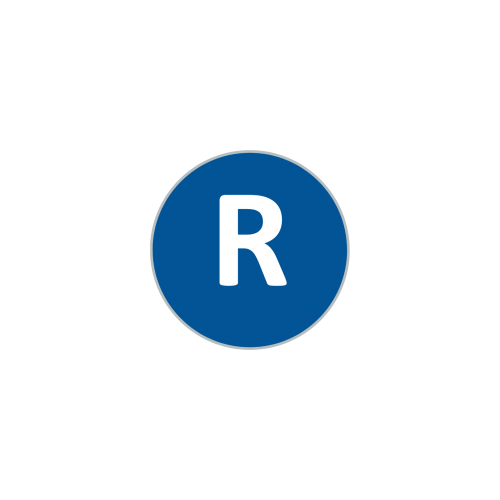 Raise Expectations
We are motivated to deliver extraordinary value and the highest quality for our customers.  We have a unique knowledge of buildings and how they are developed, designed, built, and operate.  We stretch ourselves to continuously learn and grow to exceed expectations and find the best solutions as Your Building Partner.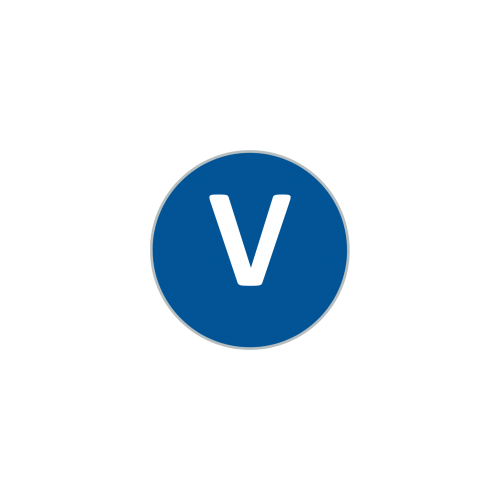 Value People
We know that our humble, honest team and encouraging culture are our most valuable assets. Personal relationships with our customers, each other, and our partners are critical to our long-term success. We encourage community and industry involvement and service. We seek to be empathic and do what is right.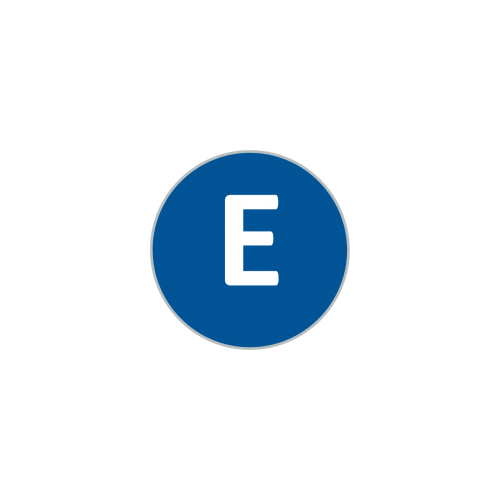 Embrace Growth
We are entrepreneurial, nimble and unafraid of change.  We are opportunistic yet calculated.  We are proud of our legacy and excited for our future.  We are built on a solid foundation poised for growth.