For the last 100 years Hemmer Construction Company has been a construction leader in Cincinnati. As we've grown, so has our service area, now encompassing a 250-mile radius around our headquarters in Northern Kentucky. Our current projects extend to Louisville, Columbus, and Indianapolis. If we aren't in your market yet, reach out! We have licenses across the country and are excited for the opportunity to be Your Building Partner.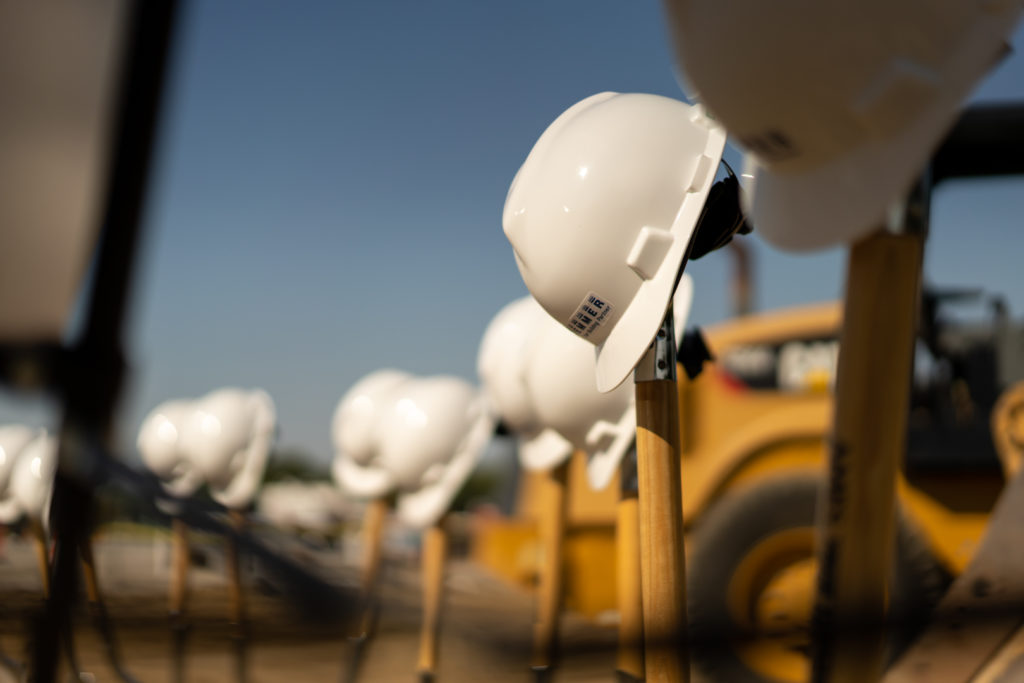 Hemmer has been a construction leader in the Greater Cincinnati region since 1921. Hemmer is a premier provider of construction services in the medical, distribution, manufacturing, office, retail, and institutional markets throughout the region. Most clients choose Hemmer because of its ability to provide single-source design/build solutions for their construction needs.
Integrity and quality since 1921, Hemmer Construction Company instills those same values today in its mission and on every project.