The key to Hemmer's success lies in its wealth of construction experience. Hemmer uses a team approach in its Design/Build and Construction Management projects. Hemmer's expertise enables it to take its projects from the conceptual and design stage through finished construction while providing full transparency to the owner in an atmosphere of trust. Hemmer's goal is to help the owner achieve all of its functional needs while maximizing the value and aesthetics of the building, including minimizing the long-term maintenance requirements while incorporating flexibility for future growth.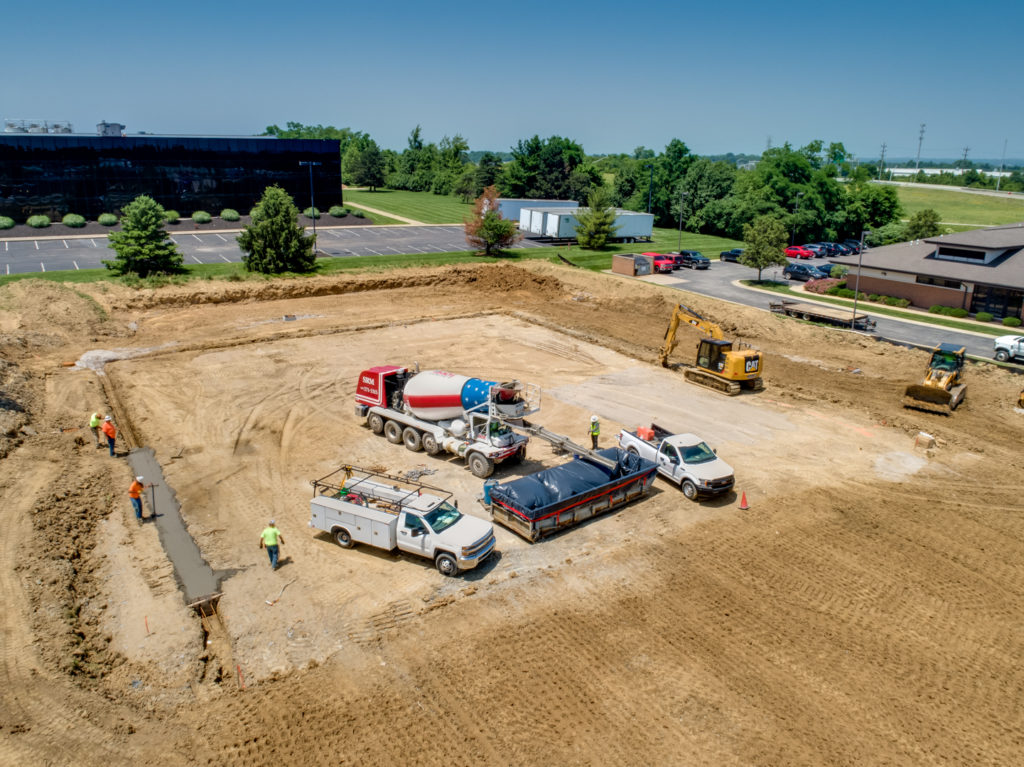 The primary benefit of the design/build method is that it provides for the earliest commitment of guaranteed cost and delivery. Typically contracted as a Lump Sum or Guaranteed Maximum Price, it also enables the owner to maintain single-source accountability by dealing with one entity, as opposed to managing multiple contracts with separate companies that perform a variety of services. Outside professional services are coordinated through Hemmer, which further helps to insure timely and efficient delivery of the client's construction needs. Hemmer assumes complete responsibility for the project, enabling the owner to concentrate on its individual business priorities.
Construction Management or construction project management is a fee based service, where Hemmer is hired to coordinate the overall planning and control of a project from beginning to completion. Hemmer's approach to construction management services is a value-driven approach that emphasizes a team approach to project development. From the earliest conceptual phases through owner occupancy, Hemmer works as the owner's trusted partner in order to maximize the value of its investment.