Hemmer Construction Company is the premier provider of specialty construction design-build services for healthcare and medical institutions. Serving numerous hospitals, clinics, medical offices, facilities and health services in the Greater Cincinnati and Northern Kentucky regions.
Bringing design-build expertise to healthcare institutions
Hemmer is no stranger to breaking ground, expanding, and renovating for specialty projects in the healthcare and medical industry. From local clinics to large-scale public health agencies, Hemmer Construction Company is trusted across the Tri-States.
St. Elizabeth Physicians - Dry Ridge
ST. ELIZABETH - DRY RIDGE BY THE NUMBERS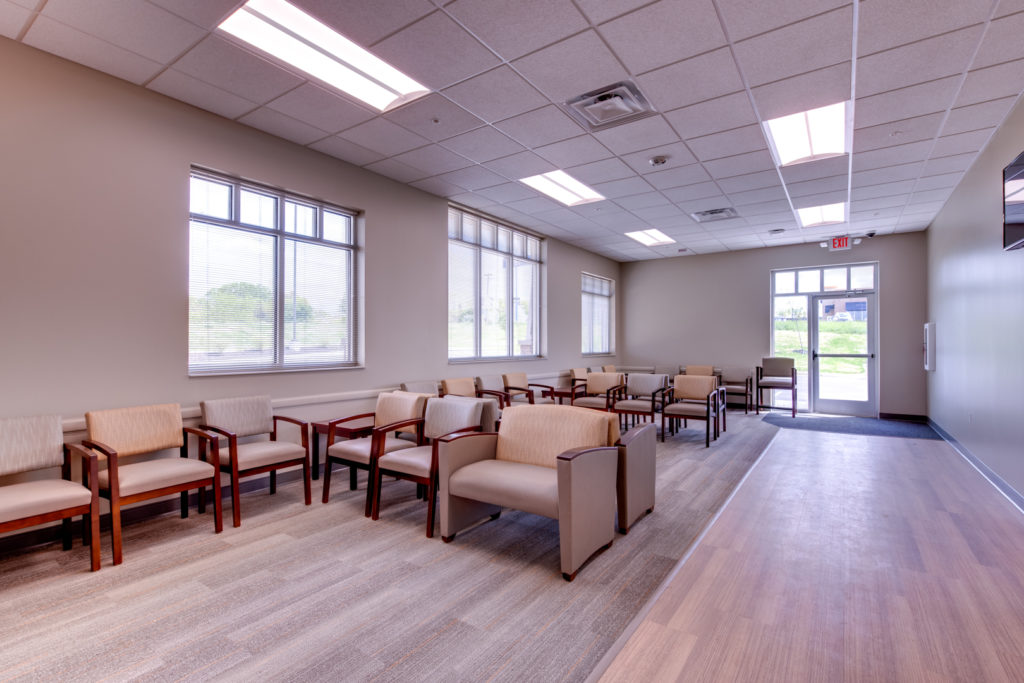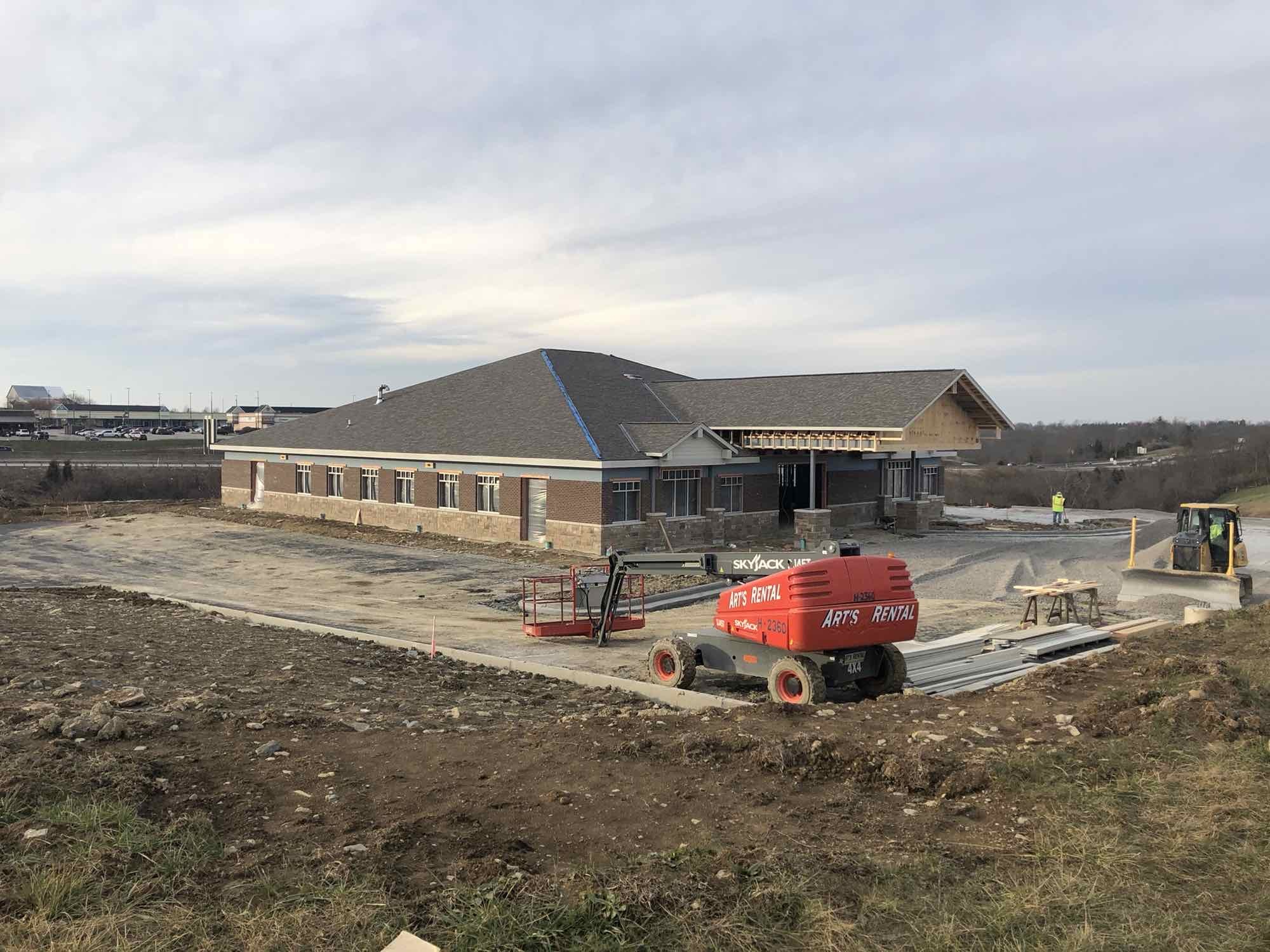 CLIENT: ST. ELIZABETH PHYSICIANS
PROJECT TEAM: John Curtin, Mike Hemmer, Christian Mains,
Michael Trella, and Seth Martin