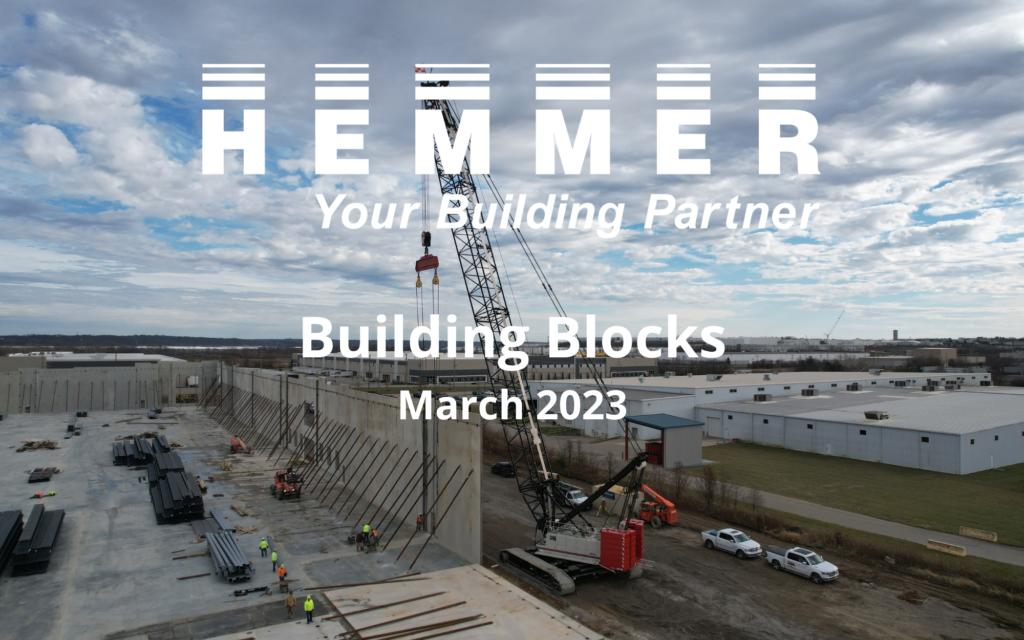 "I learned the value of hard work by working hard." – Margaret Mead
Paul Hemmer Company Named 2023 Top Workplace in Cincinnati Region
​​Paul Hemmer Company has recently been recognized as a leading workplace in the Cincinnati region for the year 2023. This prestigious designation was bestowed through a collaborative effort between The Cincinnati Enquirer, Cincinnati.com, and Energage, an employee survey company located in Exton, PA. The selection process involved gathering feedback from employees through surveys.
"Our employees are the heartbeat of Paul Hemmer Company", said Lisa Brearton, Human Resources Manager and Payroll Administrator.  "We have long strived to establish an environment where team members feel supported, empowered, and challenged, while also fostering a fun and engaging workplace for all."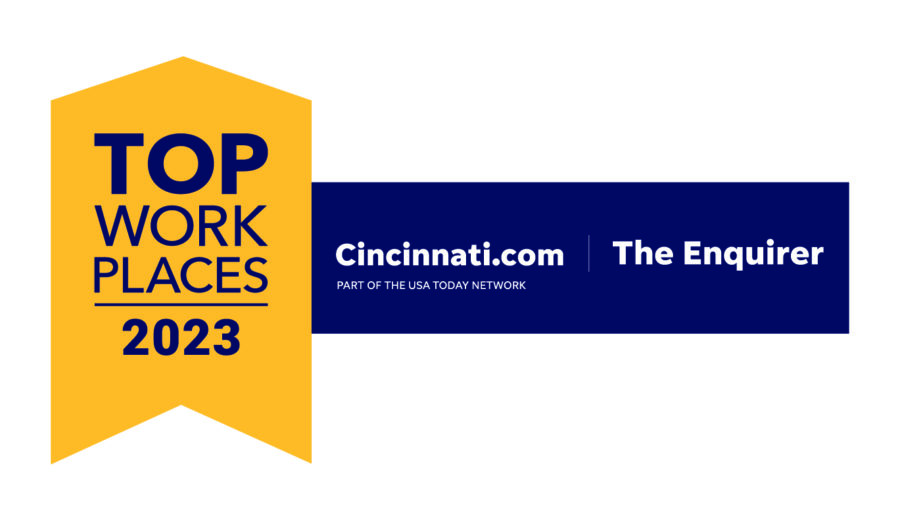 Project In-Progress: Molto Canal Pointe
Paul Hemmer Company's latest project update brings exciting news for the highly anticipated Molto Canal Pointe expansion in Canal Winchester, OH. The project comprises two impressive industrial buildings, with Building A covering a substantial 450,696 square feet and Building B encompassing 374,626 square feet. Anticipated to be completed in 2023, this development is set to elevate the Canal Pointe Industry & Commerce Park to new levels of success.
Project Complete: Freestore Foodbank
The Freestore Foodbank's impressive 224,633 sq. ft distribution center is now complete!
This state-of-the-art facility expands cold storage food capacity and training space, enabling them to serve more families and provide enhanced educational programs. Developed in Cincinnati, OH, it features 15 dock doors and ample parking, emphasizing the organization's commitment to fighting hunger and making a lasting impact.
The completed distribution center signifies a significant milestone for the Freestore Foodbank. With expanded capacity and strategic design, it ensures efficient operations and enhanced skills development. This project is helping individuals and families in need, strengthening their mission in the community.​​​​​
Paul Hemmer Company Named Finalist For Heritage Award By NKY Chamber
Paul Hemmer Company has earned a coveted spot as a finalist for the prestigious Heritage Award at the Northern Kentucky Chamber of Commerce's Business Impact Awards. This esteemed accolade honors businesses that have demonstrated remarkable stability and made substantial economic contributions to the community for over 25 years. 
The recognition as a Heritage Award finalist holds great significance for Paul Hemmer Company, particularly as we celebrated our centennial anniversary in 2021. It validates our unwavering dedication to the local community and positions us alongside other exceptional companies in Northern Kentucky, reflecting a positive reputation and long-lasting impact.​​​​​