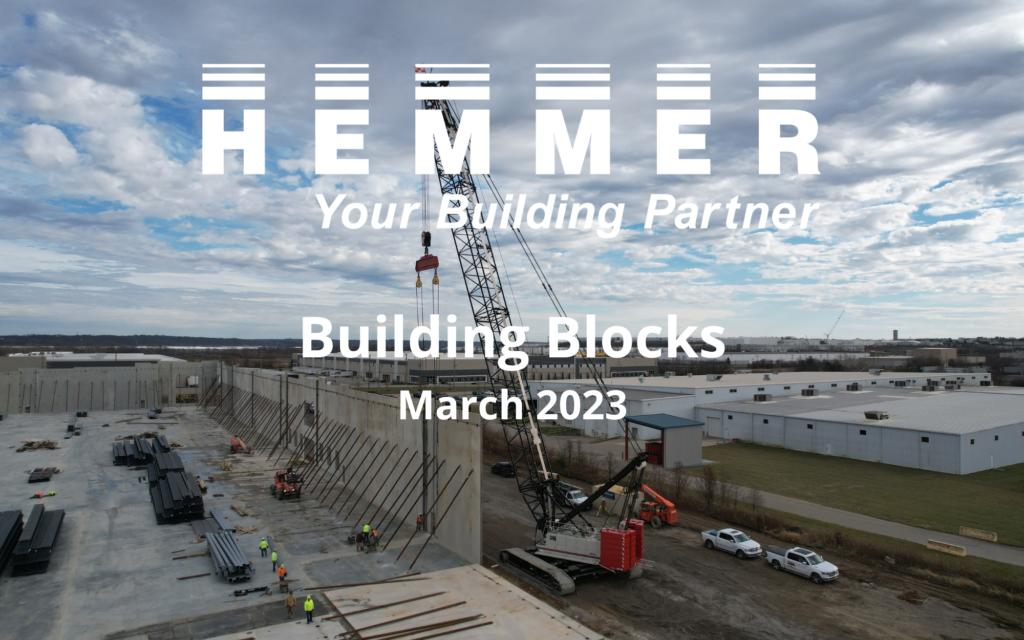 "Spring is the time of plans and projects." – Leo Tolstoy
Paul Hemmer Company Honors Latest Educational Fund Recipient
We are thrilled to announce that Olivia Phirman, a student in Northern Kentucky University's Construction Management program, is the Spring 2023 recipient of the Paul Hemmer Company Educational Fund. Since joining us as a Project Management Co-Op in January, Olivia has eagerly contributed to various projects, including government building renovations, new spec warehouse construction, and medical office building refurbishments.
The Educational Fund supports our Co-Op employees, and we commend Olivia for her outstanding work and dedication.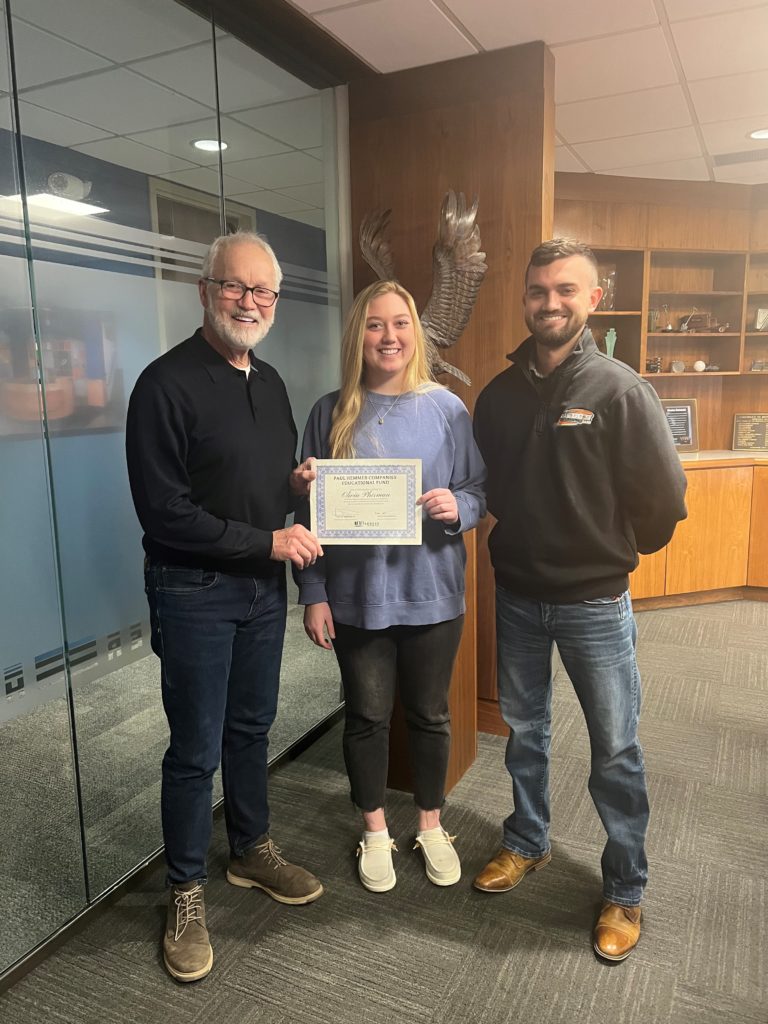 ---
---
Cincinnati Business Courier – Keller Logistics, Hemmer Convert Former Big Box Stores, Adding Jobs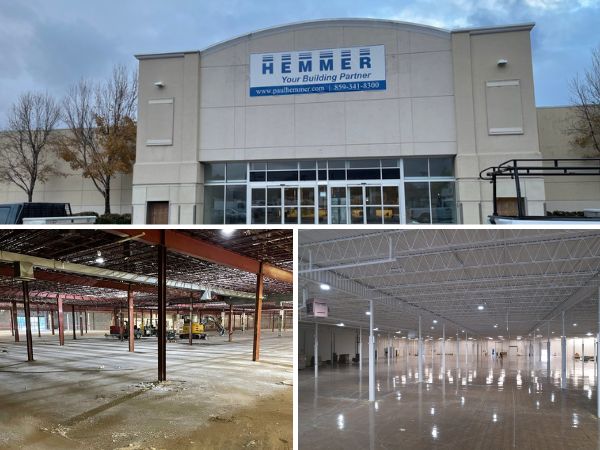 Keller Logistics is investing millions to revitalize former Value City Furniture and Burlington Coat Factory stores in Latonia, aiming to create up to 45 new jobs as it expands its packing business. Working alongside Hemmer Construction, the company plans to transform a 200,000-square-foot vacant building into a vibrant space for machine operations and offices.
The project, which began in August, will see some employees move in by the end of the month, while exterior renovations continue. The renovation is expected to breathe new life into the local business district and showcases the potential for repurposing old retail spaces.
---
Project In-Progress: Brennan Seward Road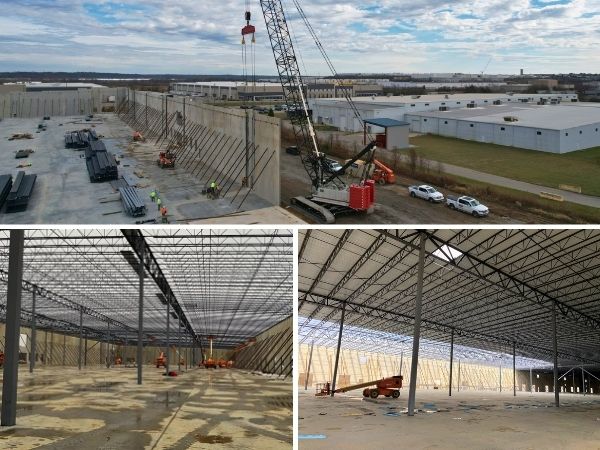 The Hemmer team is making significant progress on the Brennan Seward Road project, with completion slated for 2023. Developed by Brennan Investment Group, the project consists of two tilt-wall construction buildings in Fairfield, OH. Building 1 boasts 281,960 square feet of space, 29 dock doors, 76 trailer parking spaces, 241 auto parking spaces, a clear height of 32 feet, and bay spacing of 55/53 feet. Meanwhile, Building 2 encompasses 163,125 square feet, featuring 17 dock doors, 169 auto parking spaces, a clear height of 32 feet, and bay spacing of 55/54 feet.
---
Project Complete: IntraPac Expansion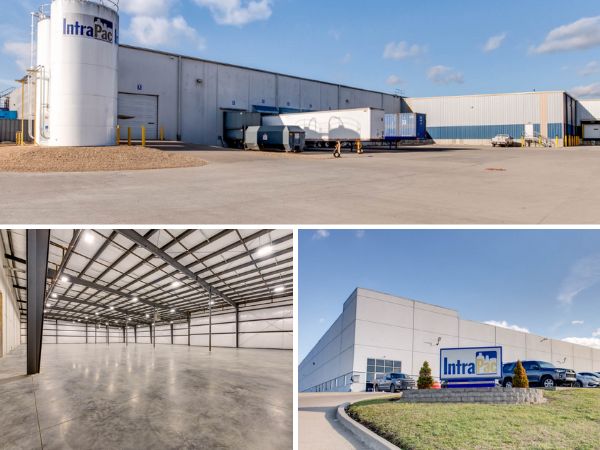 The Hemmer team has successfully completed the IntraPac Expansion, delivering a 14,863-square-foot pre-engineered metal building in Lawrenceburg, IN.
This expansion features a single dock door and showcases Hemmer's commitment to quality and efficiency in the execution of their projects.