Hemmer takes pride in building a strong working relationship with renovation clients. From institutional to warehouse upgrades, our success lies in our ability to work with the best architects and contractors for the job, acquire zoning approvals, and see every detail through to completion.
Delivering renovations and conversions that grow with our clients
Clients trust Hemmer as their single-source for complete design and construction services, but Hemmer's knowledge and expertise goes far beyond construction, and includes real estate development and finance, as well as building care and maintenance services.
KELLER LOGISTICS BY THE NUMBERS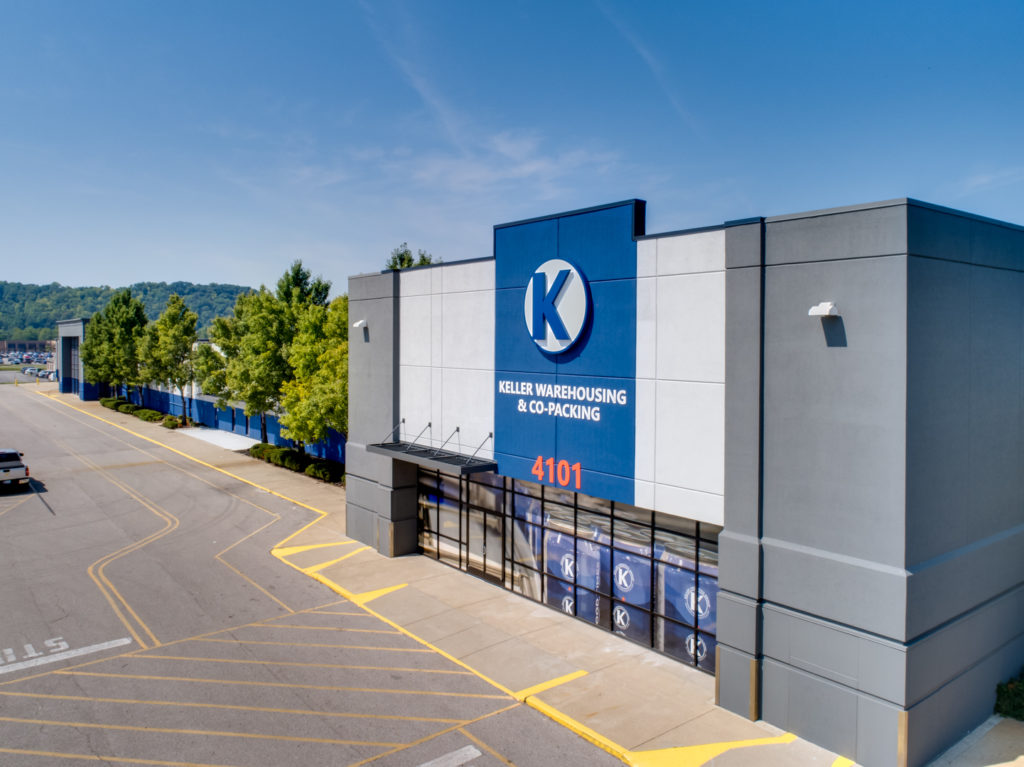 SUMMARY: Renovation of two existing one-story big box spaces into a single-story, combined storage and processing warehouse.