Hemmer is the Greater Cincinnati area and Northern Kentucky region's premiere specialty construction company. Hemmer has extensive experience in retail facility construction, both new build and retrofit. From Power centers, Community centers, mixed use and freestanding, Hemmer has the know-how to get the job done.
Delivering design-build & construction expertise for retail industry across the Tri-State
Clients trust Hemmer as their single-source for complete design and construction services, but Hemmer's knowledge and expertise goes far beyond construction, and includes real estate development and finance, as well as building care and maintenance services.
TRACTOR SUPPLY CO. BY THE NUMBERS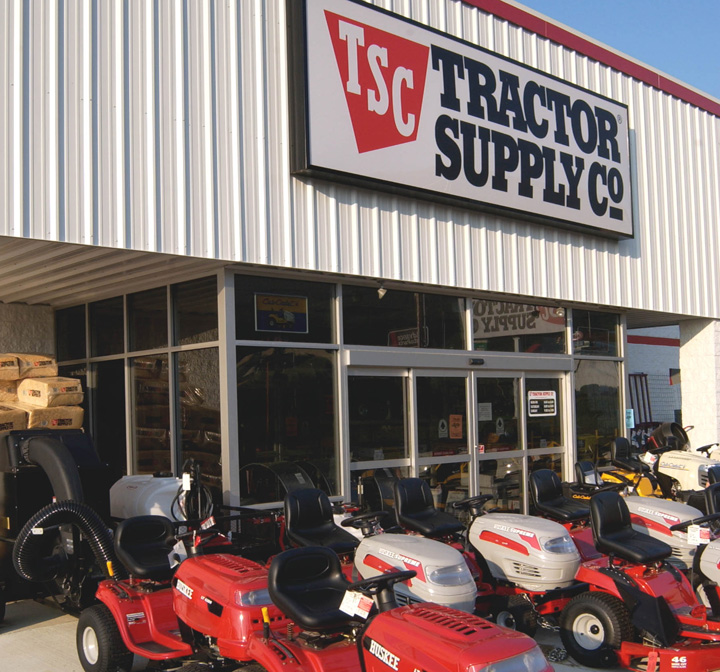 SUMMARY: Paul Hemmer Company has built 23 different Tractor Supply Co. retail stores across 6 different states.