Hemmer is the Greater Cincinnati area and Northern Kentucky region's premiere specialty construction company. From large institutional Design/Build projects to renovations, building for healthcare, churches, and schools has been a key component to the 100 Years of Hemmer legacy.
Delivering design-build expertise to institutions across the Tri-States
Clients trust Hemmer as their single-source for complete design and construction services, but Hemmer's knowledge and expertise goes far beyond construction, and includes real estate development and finance, as well as building care and maintenance services.
GRACE FELLOWSHIP BY THE NUMBERS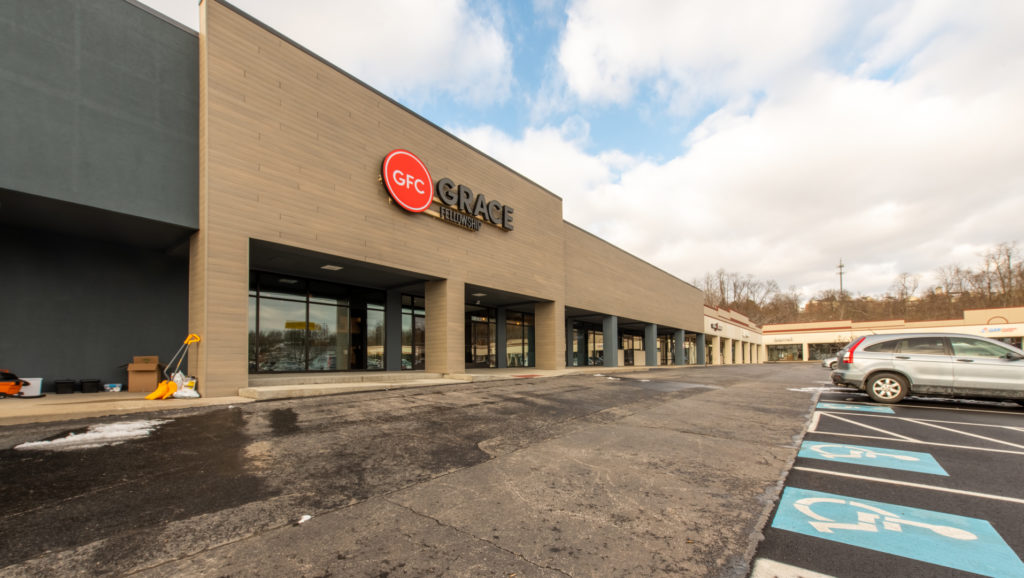 SUMMARY: Interior renovation included an updated worship space, children's rooms, offices, and main lobby.